Business
The best loans for minority small business owners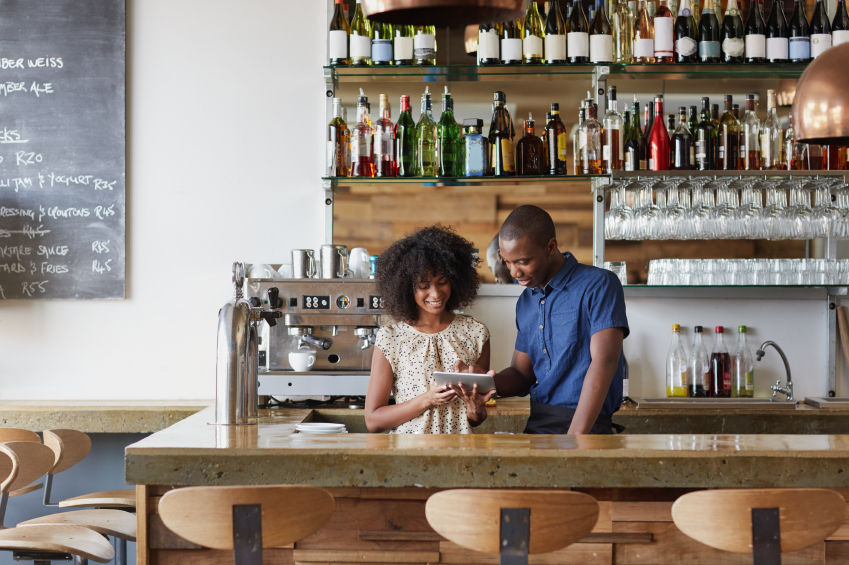 Being a minority in the United States means walking a rocky road of great sacrifice to achieve personal and professional goals. Members of these communities face systemic inequalities ingrained within American culture, which has historically benefited from racial diversity.
According to U.S. Census Bureau figures, as of 2019, 18.3% of U.S. businesses were minority-owned. This category includes veterans, Hispanics, Asians, Blacks or African Americans, American Indian and Alaska Native and Native Hawaiian and Other Pacific Islander.
Of these segments, the most entrepreneurial sector in the United States is the Latino community, with business in this community increasing by 34% in recent years, according to studies conducted by the Stanford Graduate School of Business. But one of the biggest impediments this community faces in achieving its financial goals is the lack of access to financing.
With the following information, find the best small business loans on the market. Getting these financial products will allow you to grow your business and achieve success in the United States. 
The best small business loans for minorities
It is important to mention that personal loans and business loans are different financial products. Each has been developed with different characteristics and purposes. For example, using a personal loan for your business involves less money, does not generate credit history for your company, and, above all, limits your possibility of accessing a larger loan in the future.
Camino Financial Small Business Loans
This financial institution offers financial products to minorities and specializes in providing loans to the Hispanic community. The capital granted can be used in any way the beneficiary deems necessary, offers a two-day funding time, and has minimum requirements for approval such as:
Minimum operation of 9 months
Sales of $30 thousand dollars per year
A credit score of 550 points or more
It is one of the finance companies with the fewest requirements and has the added value of personalized assistance and support throughout the process. This way, you will be able to solve all your doubts, and they will offer you the best alternatives according to your needs.
Fundbox Founding
It is a digital financial services company based in San Francisco. It offers credit solutions to small businesses and one of its biggest advantages is that you receive your credit decision in just one day. The entire process is done online, and the terms to pay the credit range from 12 to 24 months. The minimum requirements are as follows:
Minimum operation of 6 months
Sales of $100 thousand dollars per year
A minimum credit score of 600 points
On Deck Business Loans
This company offers the possibility to customize the type of loan your business requires. The repayment terms are up to 24 months, you receive an answer the same day of the application, and in case you are 100% qualified, you could access their Same-Day Founding service to complete the process in just one day.
Minimum operation of 12 months
Sales of $100 thousand dollars per year
A minimum credit score of 600 points
Although access to financing for minority-owned businesses is limited, there are excellent financial institutions that offer the best small business loans for people from these communities. Undoubtedly, the financial aspect cannot be a limiting factor for any entrepreneurship in the land of freedom and opportunity. Everyone living within the borders of the United States should have the opportunity to excel and achieve their financial goals.
Before applying for a loan, make sure you do it with a company that understands your needs and offers financial products focused on your particular needs. The objective of obtaining financing is to generate a relationship of trust with the financial institution that grants it. This way, you will be able to access bigger and better loans in the future so that your company's growth is constant.