Houston
Early-morning crash snarls traffic on I-45 North; freeway has since reopened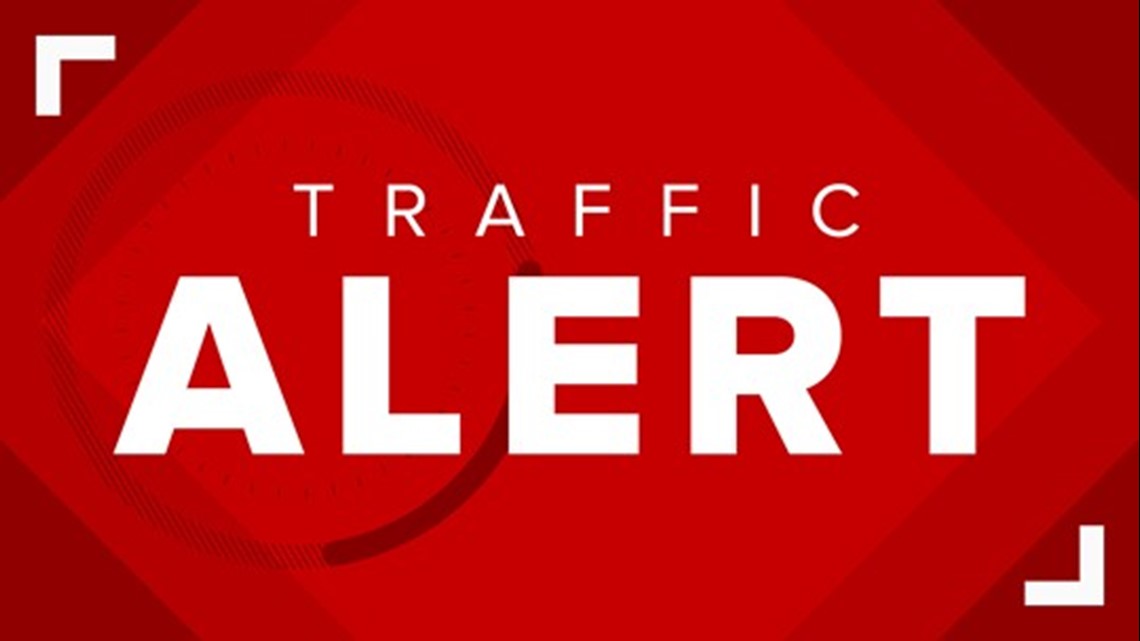 The northbound lanes have been blocked attributable to a wreck, southbound are snarled attributable to rubbernecking and poor climate.
HOUSTON — All northbound/outbound lanes of I-45 North have been blocked attributable to a six-vehicle crash simply north of the 610 North Loop, Houston TranStar reported early Wednesday.
Take the Hardy Toll Road as an alternative, should you can.
The freeway reopened shortly earlier than 6:30 a.m., however traffic remains to be sluggish within the space.
Southbound lanes are vastly impacted within the space as effectively attributable to rain and rubbernecking.
MAP: View Houston traffic updates