Houston
ERCOT fires president, CEO Bill Magness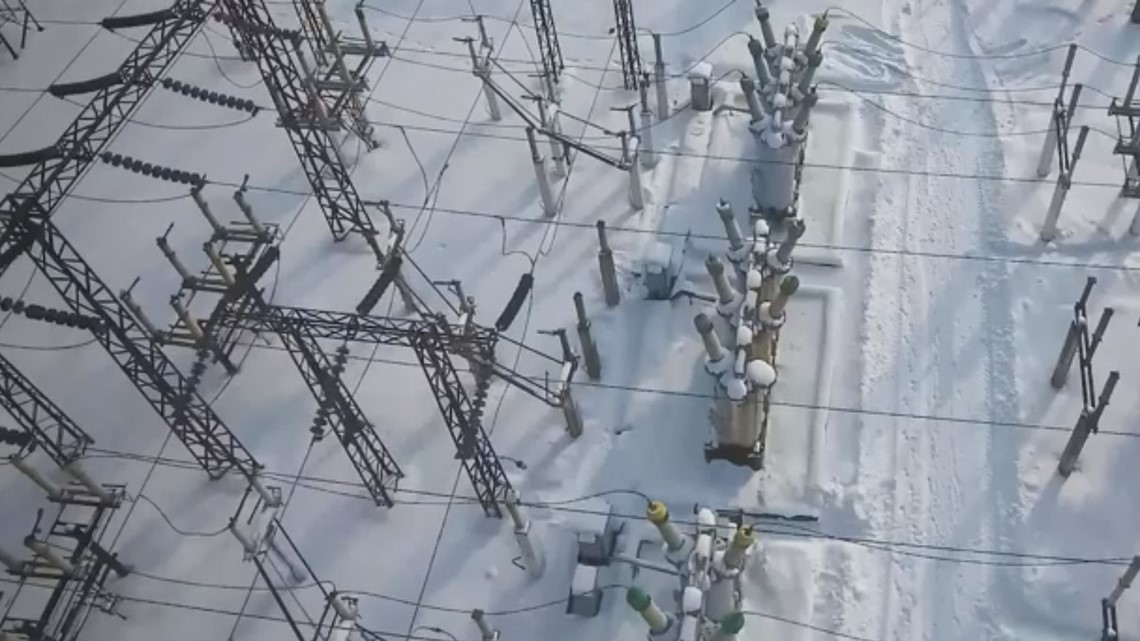 The Electric Reliability Council of Texas stated it can begin looking instantly for Bill Magness' alternative.
The ERCOT Board of Directors met Wednesday evening and made the choice. Bill Magness will proceed to serve within the position for the following 60 days. During the "transition period" he'll work with state leaders and regulators on potential reforms to ERCOT.
The ERCOT Board stated it can start an instantaneous seek for Magness' alternative.
Last week, a number of members of ERCOT's Board resigned.
RELATED: 5 ERCOT board members who stay exterior of Texas resign in aftermath of energy outage, winter storm
The Council has been beneath scrutiny because the current winter storm during which hundreds of thousands of Texans had been left with out energy throughout a bitter winter storm.
On Monday, the chairwoman of the Public Utility Commission of Texas, the company that regulates the state's electrical, telecommunication, and water and sewer utilities, resigned.
The PUC is charged with overseeing the Electric Reliability Council of Texas, or ERCOT, a nonprofit entity that manages and operates the electrical energy grid that covers a lot of the state.
Here's a press release from ERCOT:
"The ERCOT Board of Directors met this evening and directed the Corporate Secretary to exercise the 60 days' termination notice to ERCOT President and CEO Bill Magness pursuant to the employment agreement with ERCOT. During this transition period, Bill will continue to serve as President and CEO and work with state leaders and regulators on potential reforms to ERCOT. The ERCOT Board is expected to begin an immediate search for a new President and CEO, and will continue to discuss the transition plan at future meetings during this time period."