San Diego
Why is housing so expensive in California?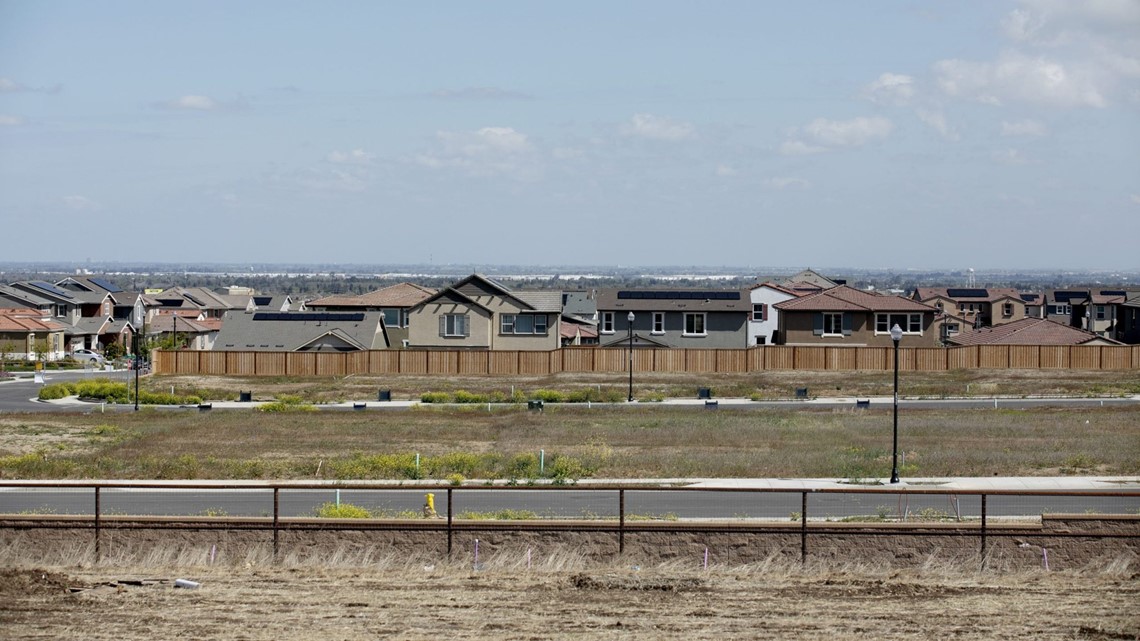 Nine out of ten Californians consider housing affordability a problem, and nearly one in three Californians are considering leaving the state because of it.
Just how hard is it to buy a home in California?
Who owns their house?
Rents dipped with the pandemic, but are still soaring
Wages can't keep up with rental costs
Homelessness is on the rise
The housing crisis has major repercussions for the economy
What about Prop. 13?